Infection protection thanks to CONNY, the CO2 monitor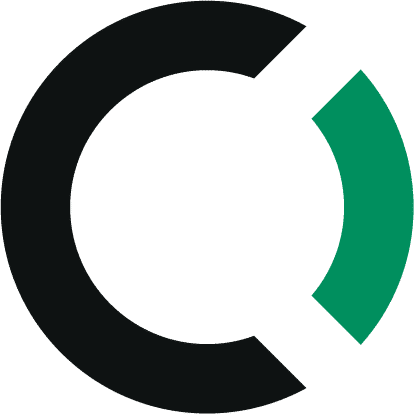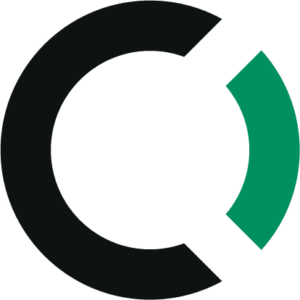 CO2 "traffic light" indicates high aerosole levels
People increase their risk of contracting Corona virus by staying in closed, poorly ventilated locations. This is because the virus is mainly transmitted via aerosols in the air. Conny, the breathing CO2 monitor actively warns, when critical threshold values are exceeded.
By permanently "breathing in" and measuring the surrounding air, Conny is able to issue a timely ventilation reminder to reduce the risk of infection. This is how our CO2 Traffic Light is able to provide a feeling of safety and confidence among the people in the room. This is especially important in times of uncertainty during the Corona pandemic.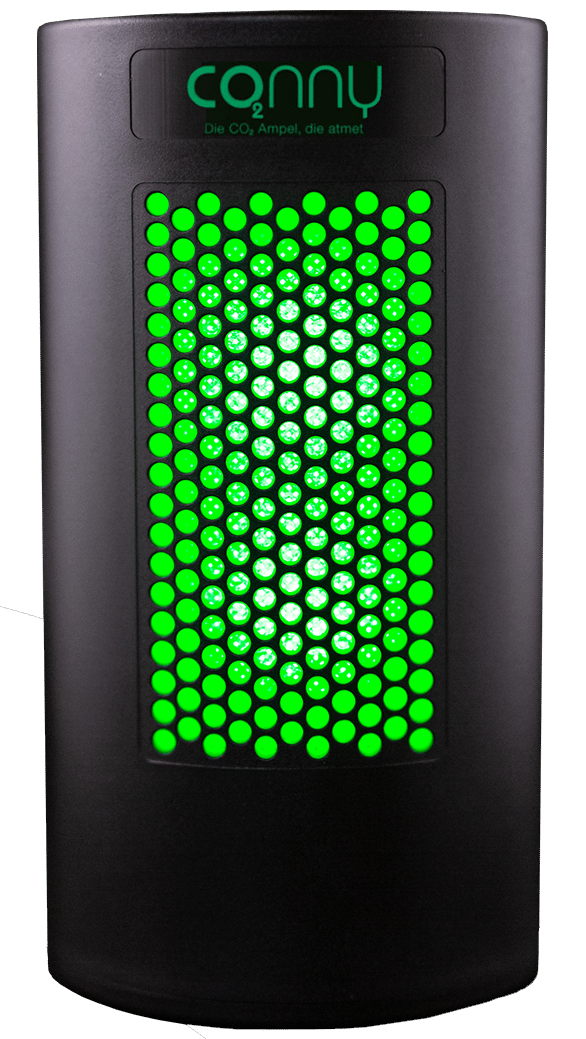 CONNY
Competitor A
Competitor B
Actively breathing: quick, reliable reaction on rising CO2 levels
Adaptable threshold values
Theft protection (optional)
Wall holdfast (included)
Power source of your choice:
Option A: integrated 230 Volt plug (recommended)
Option B: USB connection (self-sufficient solution, optional)
Automatical monthly reporting (hygiene documentation)
Data export (processing of measurement values)
WLAN integration
Configuration via mobile app (Android & iOS)
Live view: display of currently measured values in the app
Dashboard: status panel for devices provides a quick overview (optional)
Actuate other devices: (e.g. Conny-Air UV-C air cleaner, optional)
More control and safety with the CO2 monitor dashboard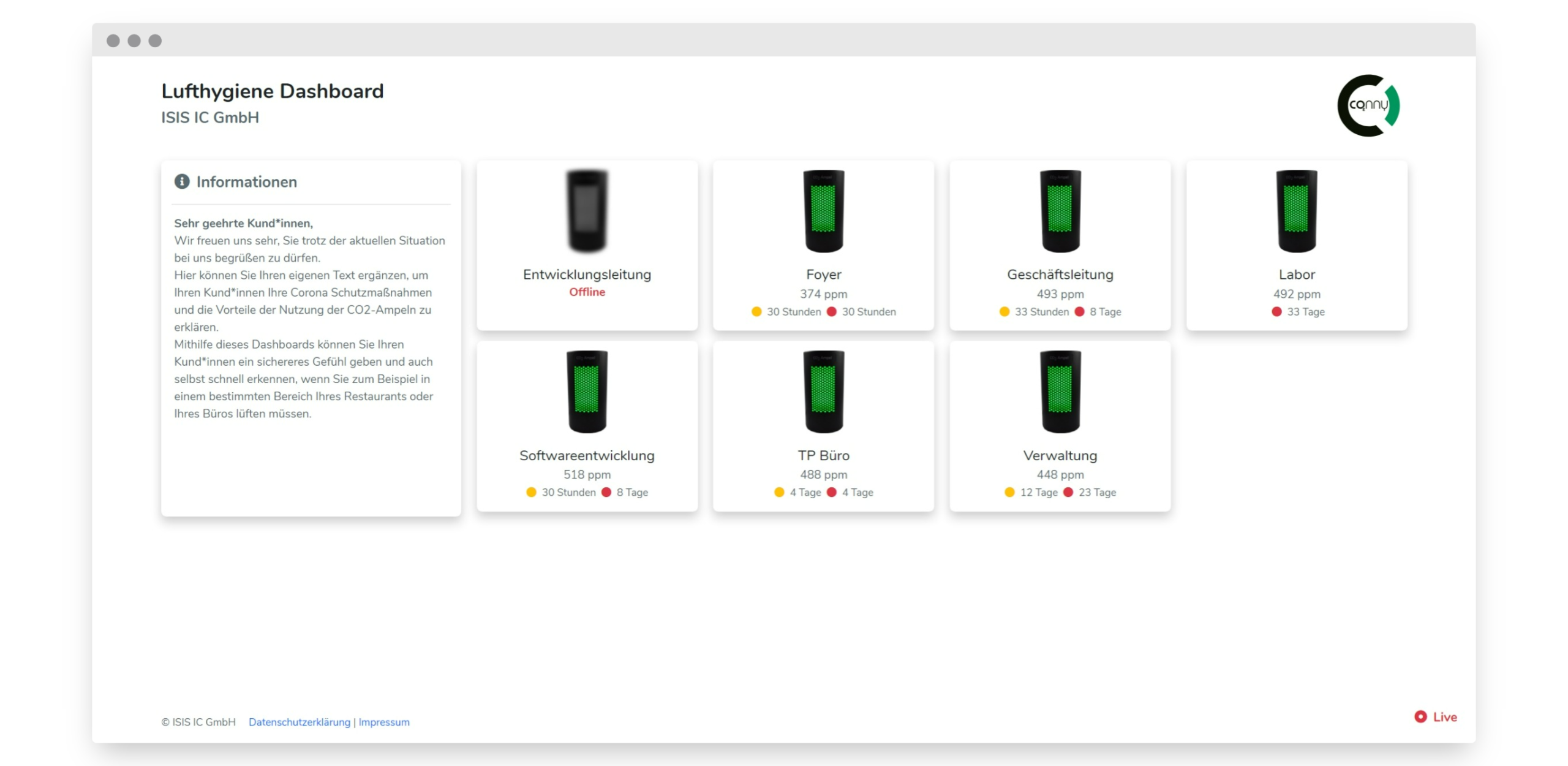 The CO2 monitor dashboard provides users with a convenient overview and management console of their CO2 monitor devices. It is especially suited for users who operate several CO2 monitor devices.
Ranging from schools, offices, administration, restaurants, hotels or care facilities: the dashboard provides additional control and confidence. It can also be displayed on a Smart TV. That allows you to visualise the current state of measurements to people in publicly accessible spaces and to demonstrate how you are effectively taking measures to keep them safe and prevent the spread of Corona virus.
The CO2 monitor Conny offers additional safety in many fields
CO2 monitor Conny takes care of a healthy indoor climate and airborne infection control in all places where people come together indoors. Have a look at the range of applications: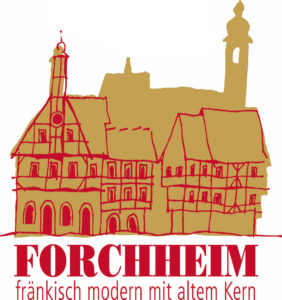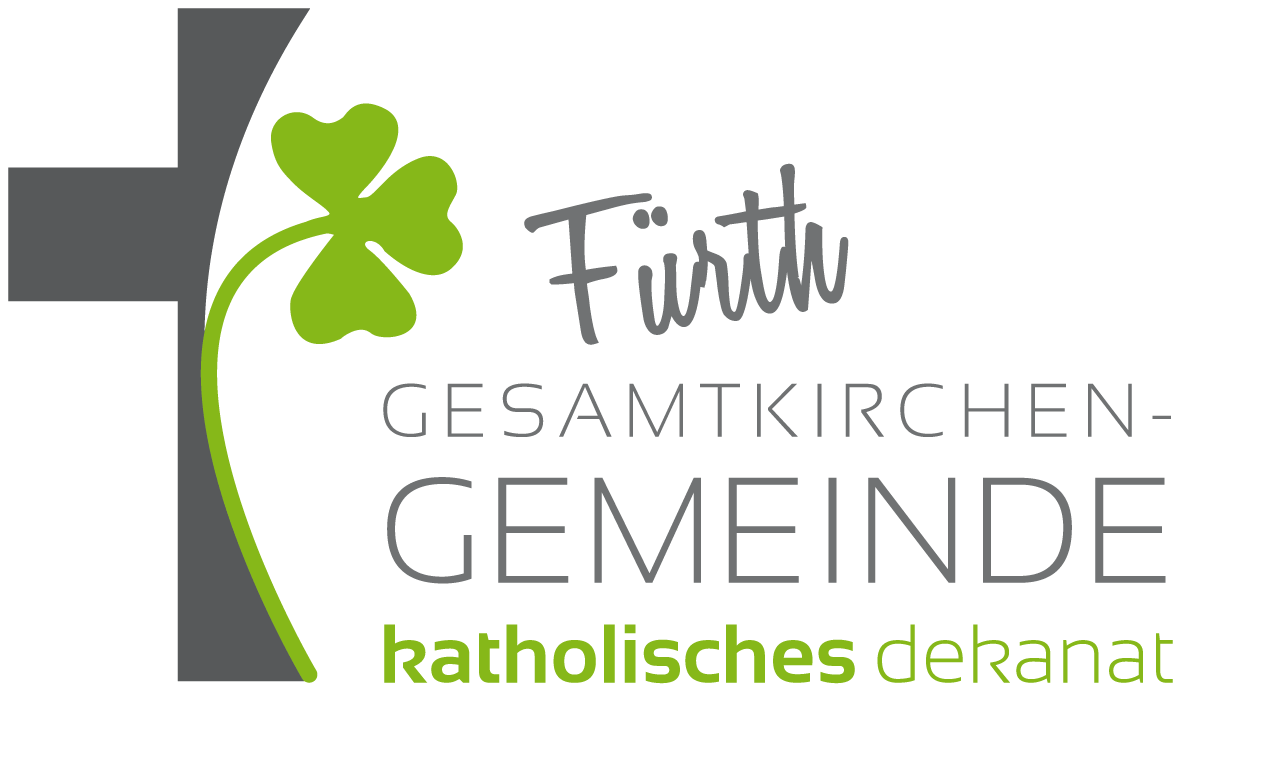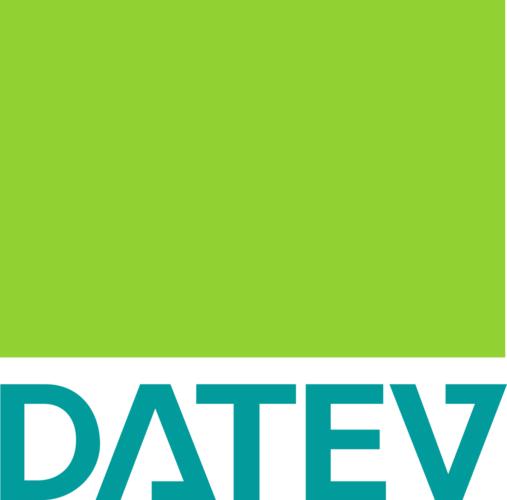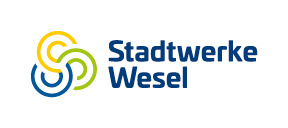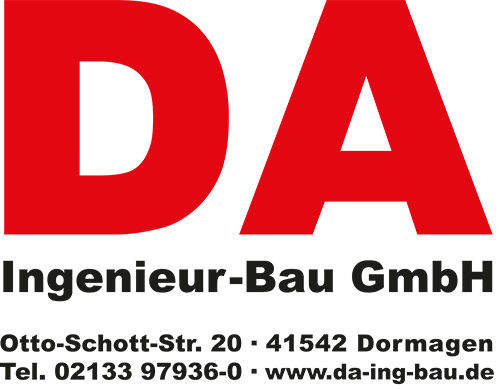 Do you have any questions regarding CO2 monitors?
Find answers in our FAQ section ...
Please contact us for further product version, e.g. LoRaWan