Infection prevention thanks to CONNY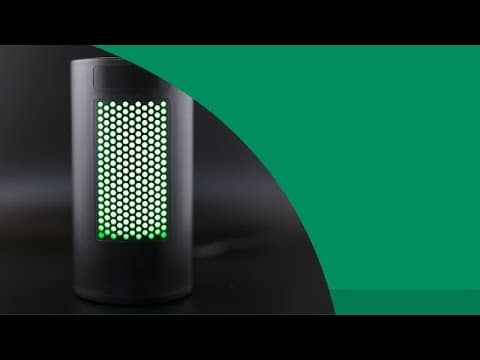 CO2 Ampel warns of aerosols
When people are in an enclosed space, their risk of becoming infected with the Corona virus increases. This is because the virus is transmitted, among other things, via aerosols in the air. Conny, the breathing CO2 Ampel , actively warns when threshold values are exceeded.
By permanent breathing measurements and a timely ventilation notice, Conny reduces the risk of infection. In this way, CO2 Ampel creates safety and trust among the people in the room, which is vitally important in the uncertain times of the Corona pandemic.
CO2 Ampel CONNY offers users many advantages
CONNY creates security and trust
When the CO2 Ampel is green, it is clear: the risk of infection in the room is low, no one has to worry about their health. The psychological effect for the people in the room is immense - in the classroom as well as in the store, restaurant or hair salon.
Documentation and digital notifications
Conny is integrated into a cloud. This allows the measured values of the CO2 Ampel to be documented and evaluated. The user can thereby optimize their ventilation behavior. If the power fails or a threshold value is exceeded, Conny informs by e-mail or push notification.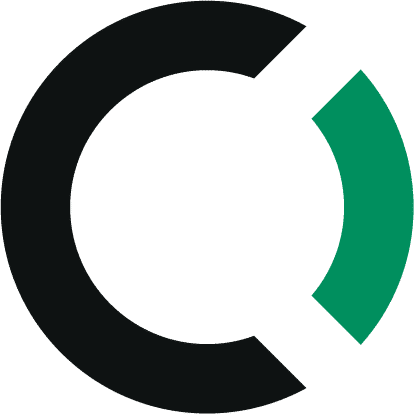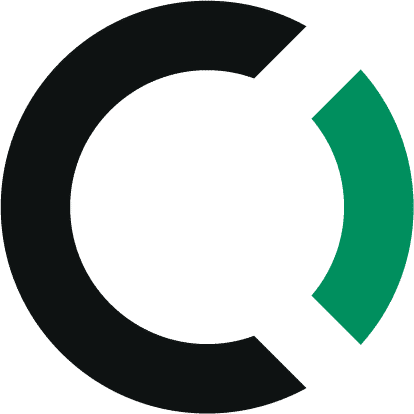 Breathing sensor for effective ventilation
With its breathing sensor, Conny permanently and actively measures the CO2 content in the room. The CO2 Ampel gives acoustic and visual warning signals when ventilation is needed. Effective ventilation prevents freezing of people in the room, saving energy and heating costs.
Threshold modification possible
If the recommended thresholds of the CO2 concentration change and the guidelines are tightened, for example, the CO2 Ampel Conny can be easily adapted to the new values. The user is therefore prepared for possible new regulations.
CO2 Ampel CONNY brings safety in these application areas
Wherever people are in an enclosed space, CO2 Ampel Conny ensures a healthy air climate and effective protection against infection. Click through possible areas of application:
Large customers - References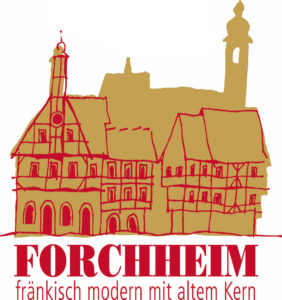 Sorry, we could not find any posts. Please try again.
You have questions regarding the CO2 Ampel?
Look for an answer in our FAQ section
Subscribe to our newsletter and receive our CO2 Ampel whitepaper for your company
Conny, the breathing CO2 Ampel, can be integrated very well into any protection and hygiene concept. You can download a customisable white paper here:
Write to us.
We will be happy to help you.