Order CONNY CO2 monitor equipment
Please send us your request and we will get back to you shortly.
Following your inquiry you will receive our firm offer including shipping terms and information on the delivery period.
Do you have further questions or are you interested in becoming one of our international resellers? Just get in contact us with us!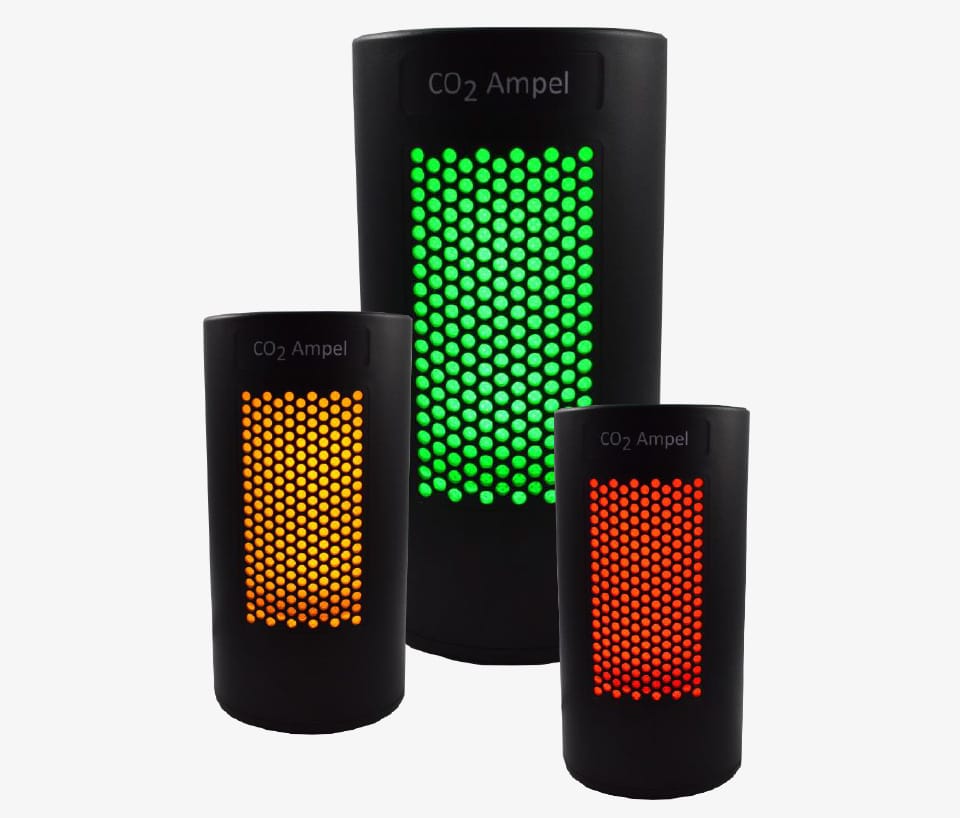 Conny CO2 monitor
including wall mounting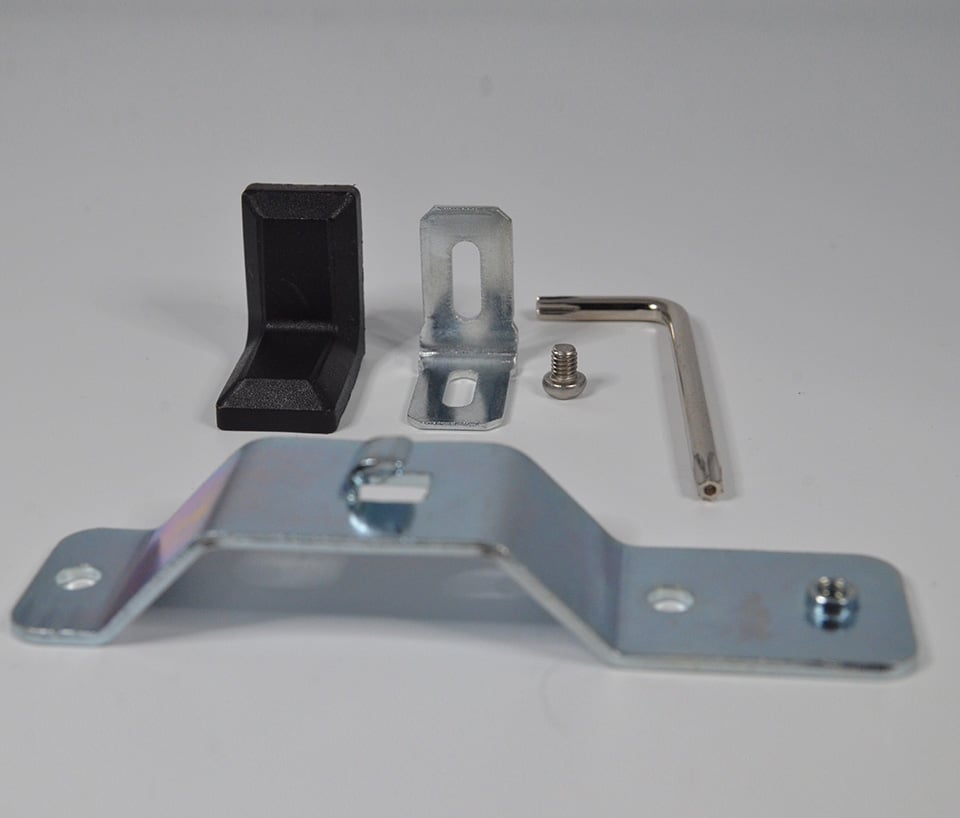 Theft protection accessory
including special wrench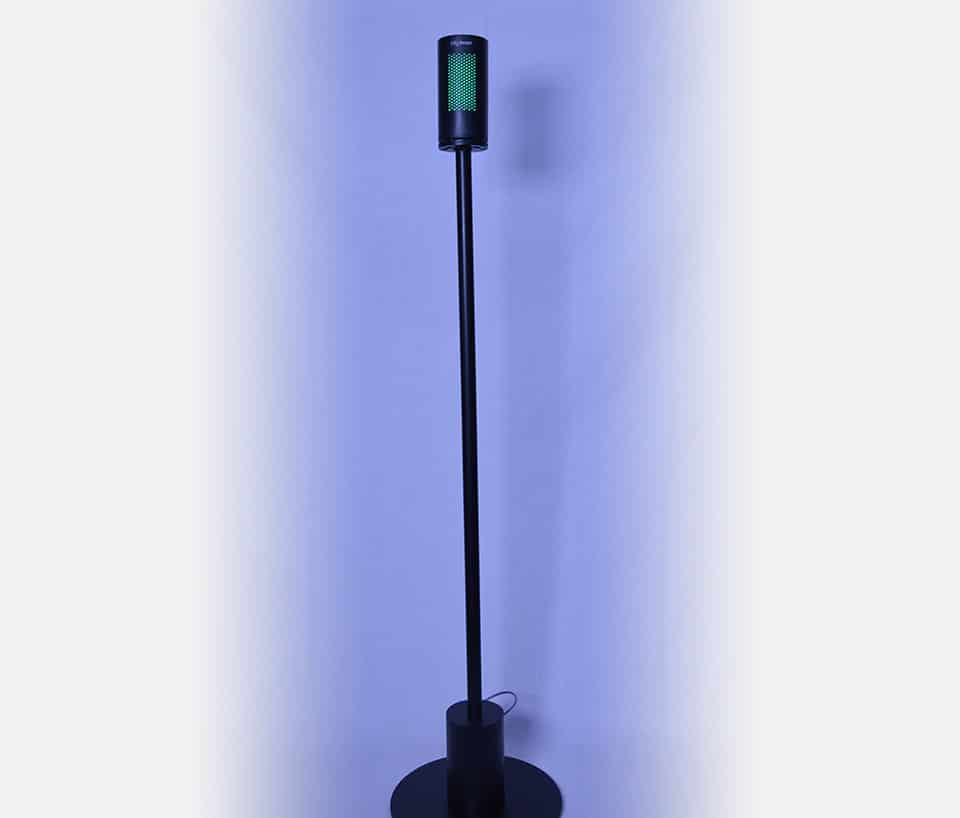 Pillar stand
designed for Conny