Mobile CO2 monitor miniConny offers safety on the road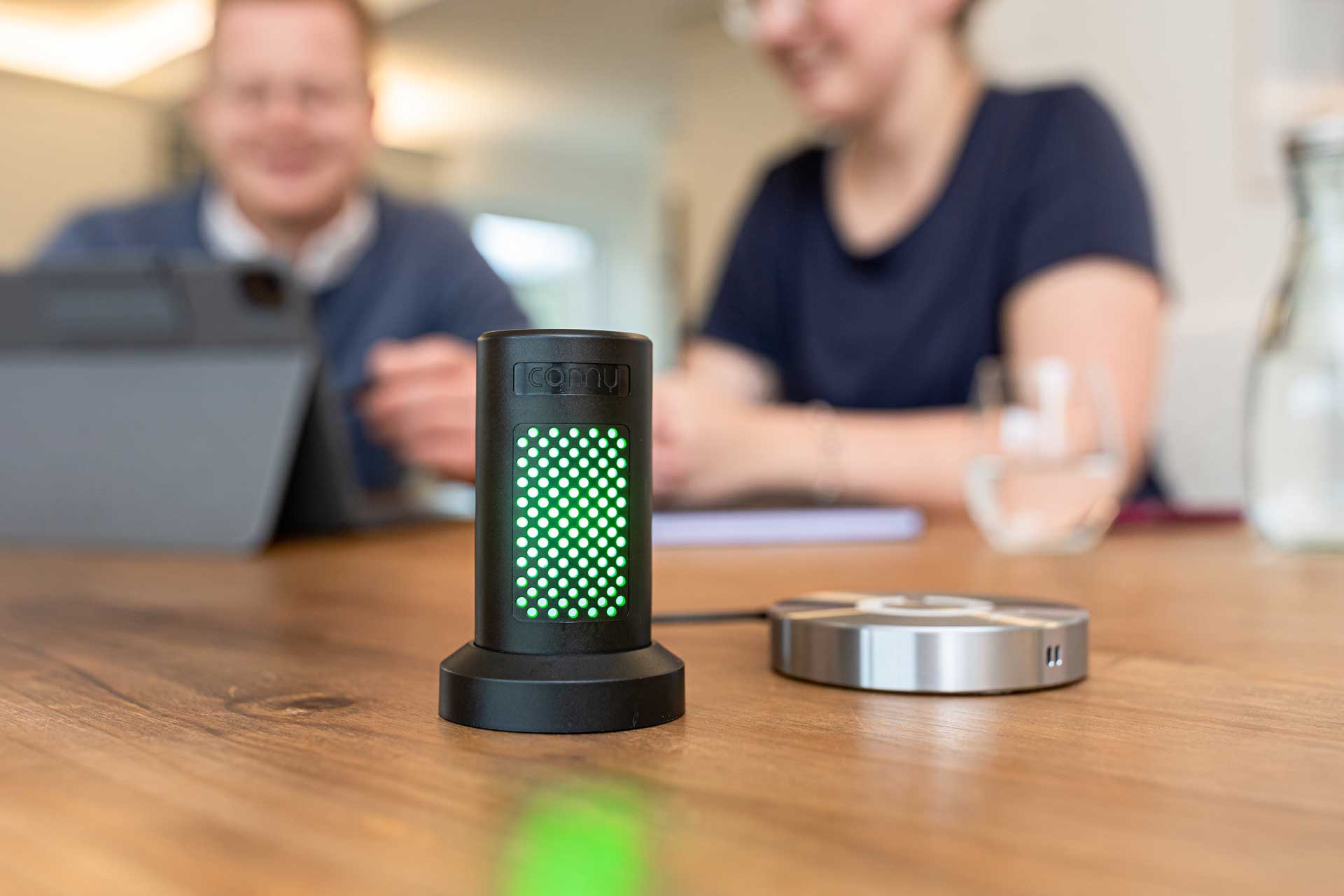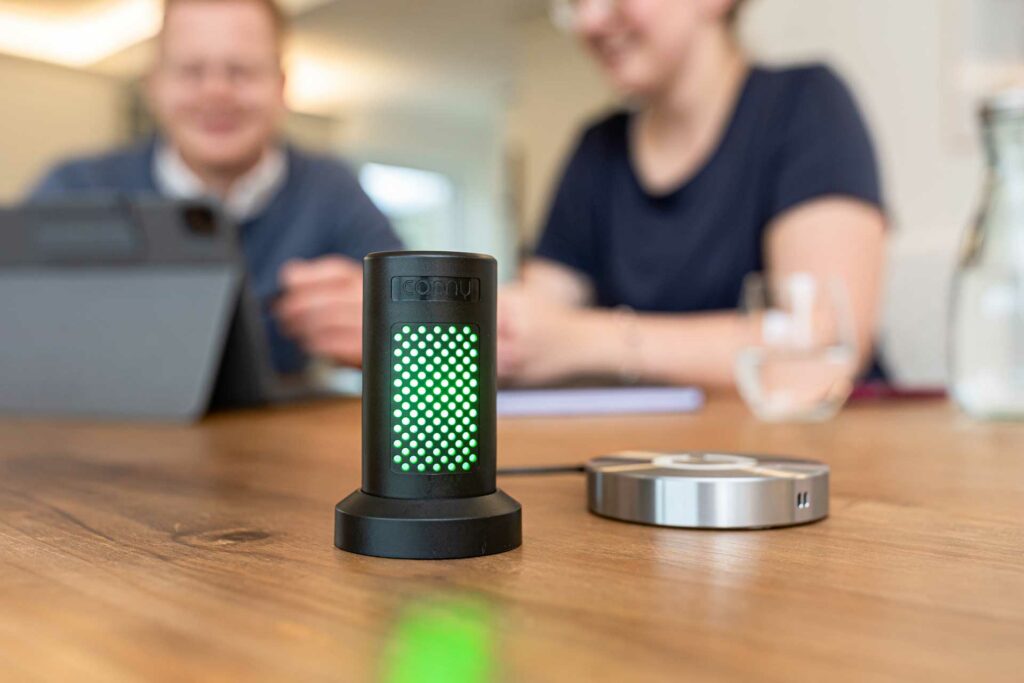 CO2 surveillance for personal infection prevention
Safety and indoor air hygiene is now also available to take along. The portable CO2 monitor miniConny fits in every pocket and now makes it possible to reduce the risk of infection and to ensure a healthy indoor climate even when you are out for business.
It is particularly suitable for all those who travel a lot for work and have contact with customers.
CO2 monitoring helps to reduce the risk of infection
In many schools, kindergartens, public authorities, companies, restaurants, service providers, surgeries, hospitals or care facilities for the elderly, the CO2 traffic light Conny from ISIS IC has long been helping to reduce the risk of infection.
With the new development miniConny, ISIS IC has now also created a mobile solution and has thus fulfilled the wishes of many customers. "People who travel a lot for work and come into contact with others would like to take the safety that Conny provides with them to their customers," says Managing Director Dirk Unsenos.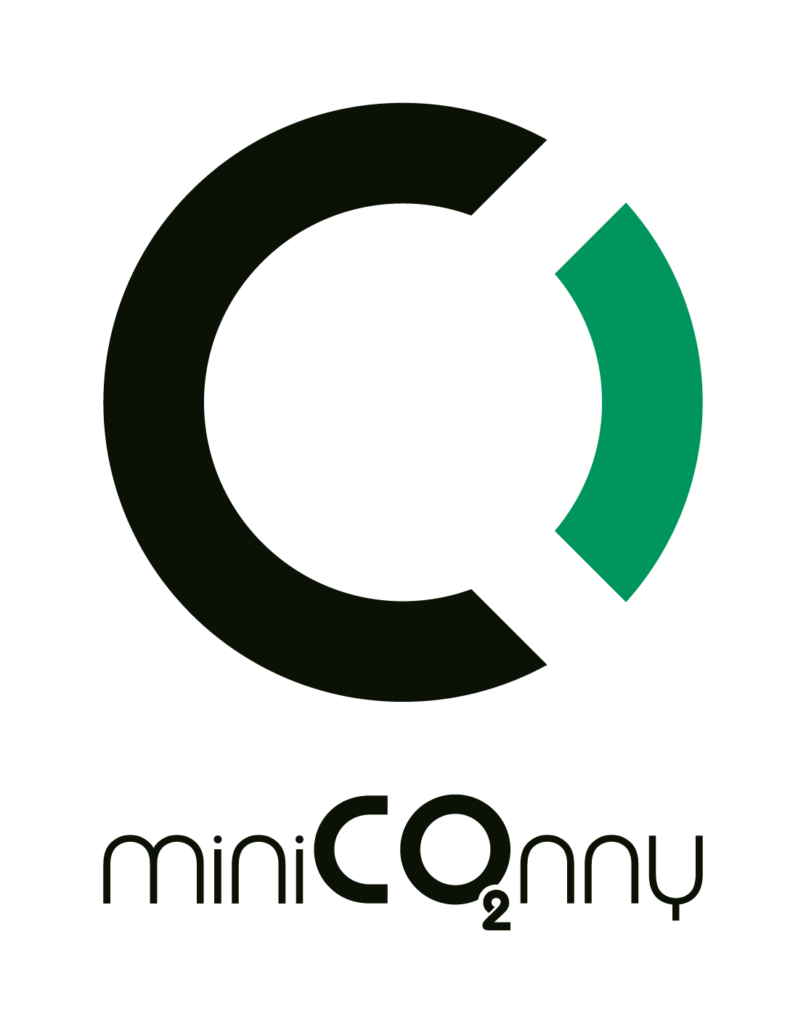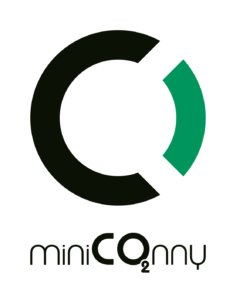 Your personal CO2 monitor accompanies you
The handy device fits in any pocket and can be operated either via a power bank or alternatively via the mains.
Thanks to its plug 'n' play function, miniConny, the mobile CO2 monitor, is very user-friendly. As soon as it is supplied with energy, it constantly and automatically measures the carbon dioxide concentration in the indoor air. This is a scientifically recognised indicator of the risk of infection with SARS-CoV-2.
As soon as threshold values are exceeded, the traffic light first lights up yellow and then red. The people in the room can react and ventilate or, in extreme cases, leave the room.
Optionally available, the miniConny can be controlled via the app, integrated into the local Wi-Fi network and connected to a cloud. This provides many other advantages.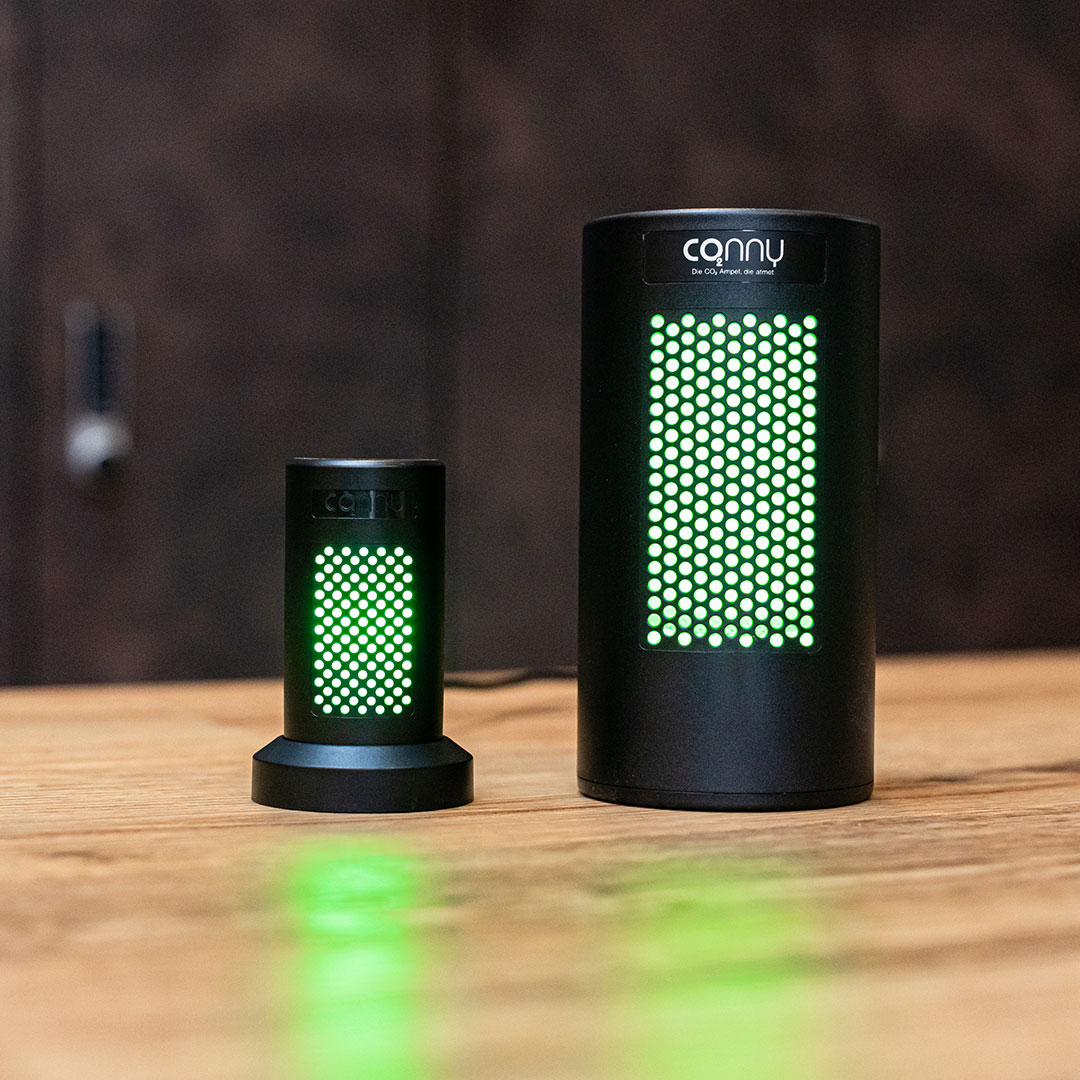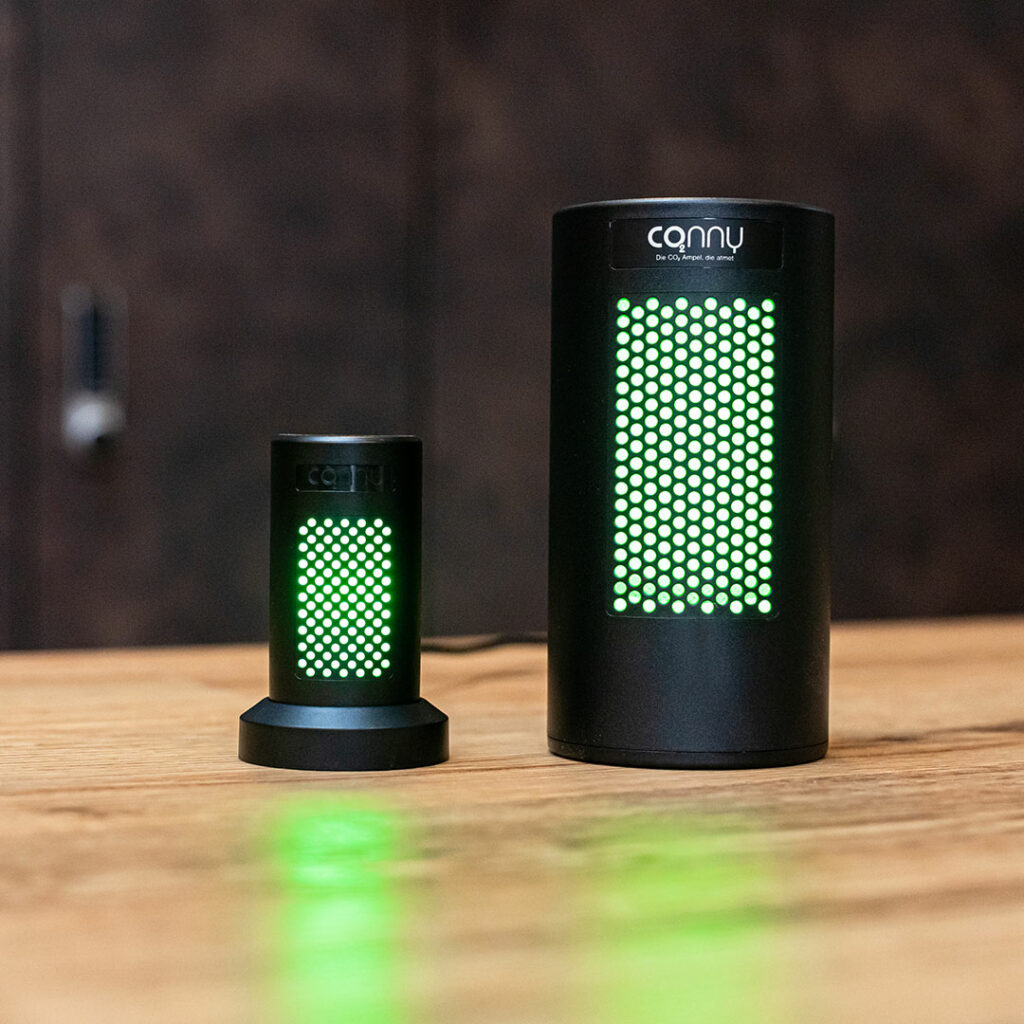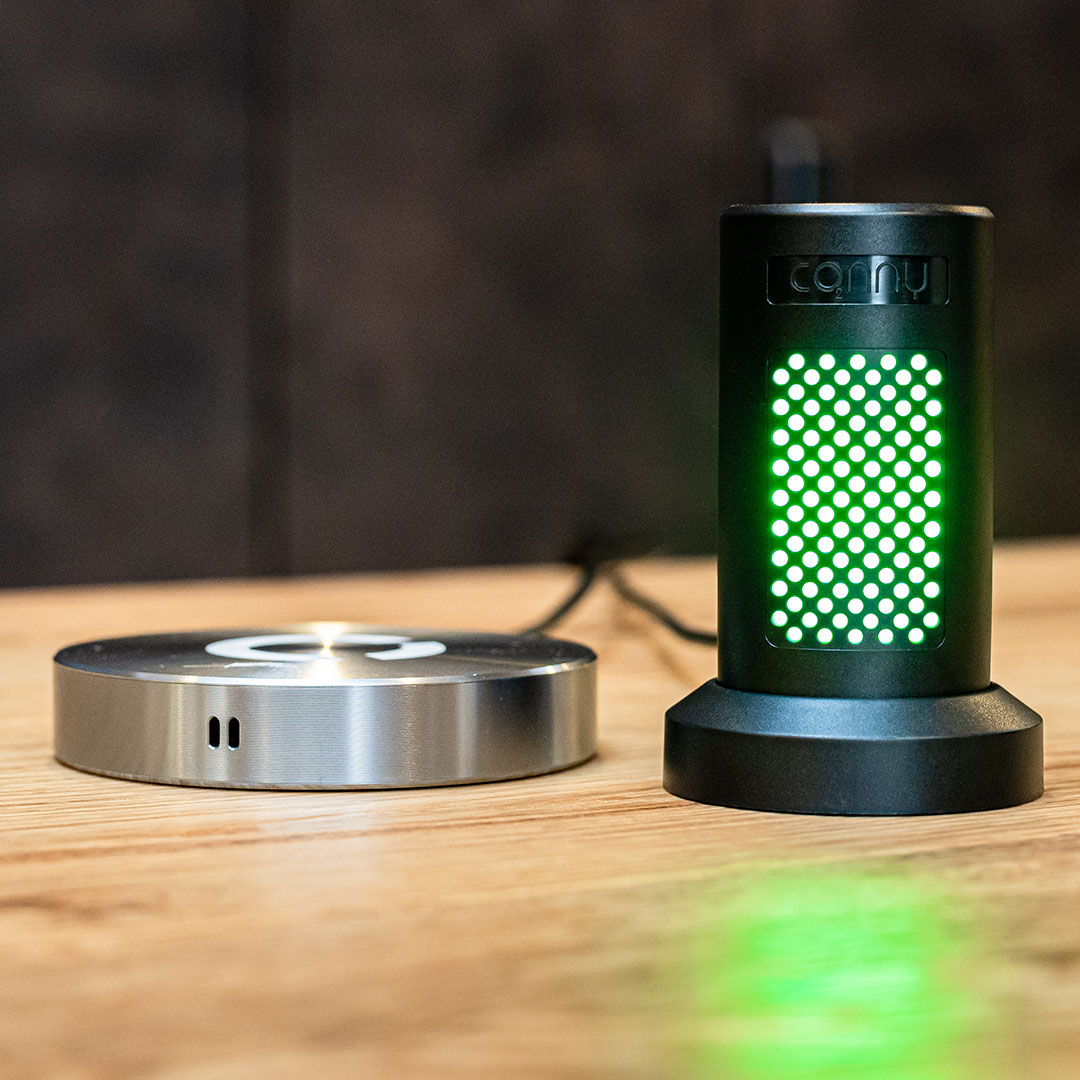 Mobile Safety:
Due to its small size with a height of only around 8 centimetres, the miniConny can be easily stowed away and taken anywhere. Power supply can be provided by a power bank.
Adjustable thresholds:
The threshold values can be adjusted via the app to create even more safety. The following applies: The lower the threshold value, the more infection protection in closed rooms.

Full control thanks to app and dashboard:
miniConny, the mobile CO2 monitor, can be controlled via an app or optionally via a dashboard. This allows users to keep an eye on and manage their device conveniently and clearly. In the dashboard, the measured CO2 values can also be visualised in the form of graphs, making them easier to evaluate.

Automatically generated monthly report:
In many cases it is necessary or at least helpful to be able to prove that the legally specified threshold values have not been exceeded. miniConny, the mobile CO2 monitor, makes this possible by means of an automatically generated monthly report that serves as proof of hygiene.
Applications for miniConny
Advantages for many professional groups
The portable CO2 traffic light miniConny is suitable for many professional groups, e.g. lawyers, field workers or mobile care workers who offer their advice, products or services to customers on site. Providers of non-emergency ambulance services, taxi companies or transport companies from local public transport also show great interest in a mobile solution.
For personal protection on the move
"With the development of our miniConny, we want to ensure that people are safe on their way and bring this safety with them to their customers. Through its mobility, our miniConny plays a part in ensuring that people can have contact with others even in times of pandemic," says ISIS IC Managing Director Dirk Unsenos.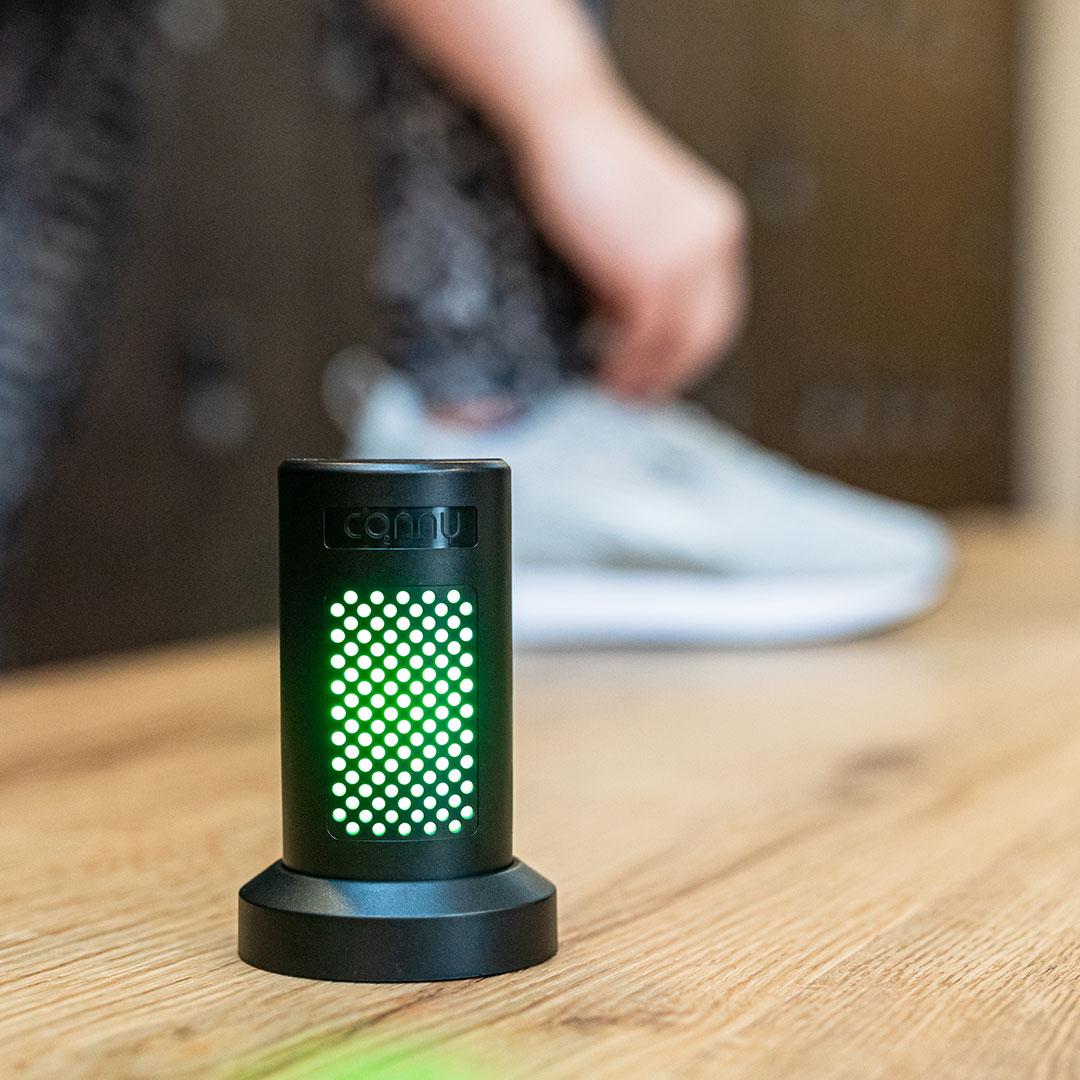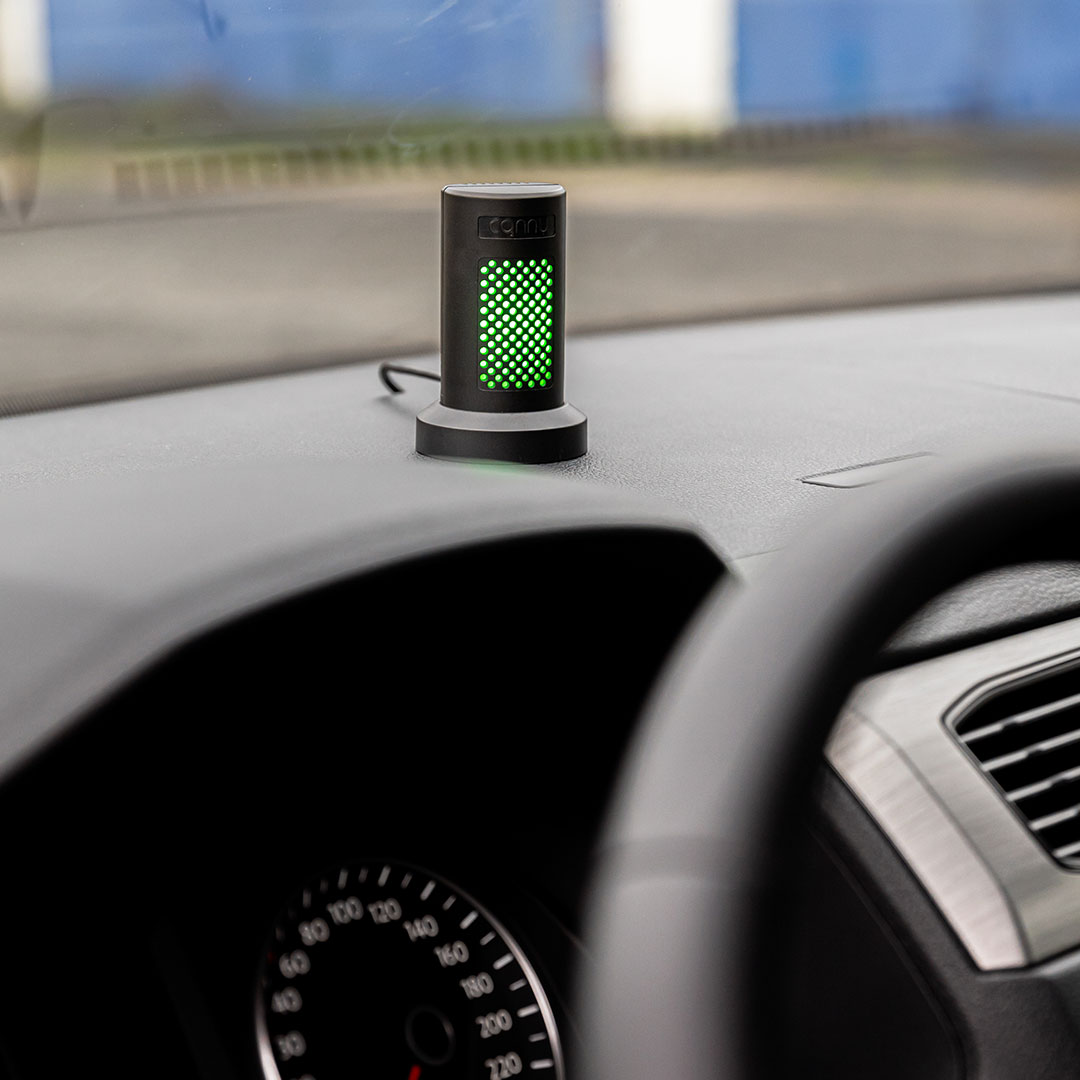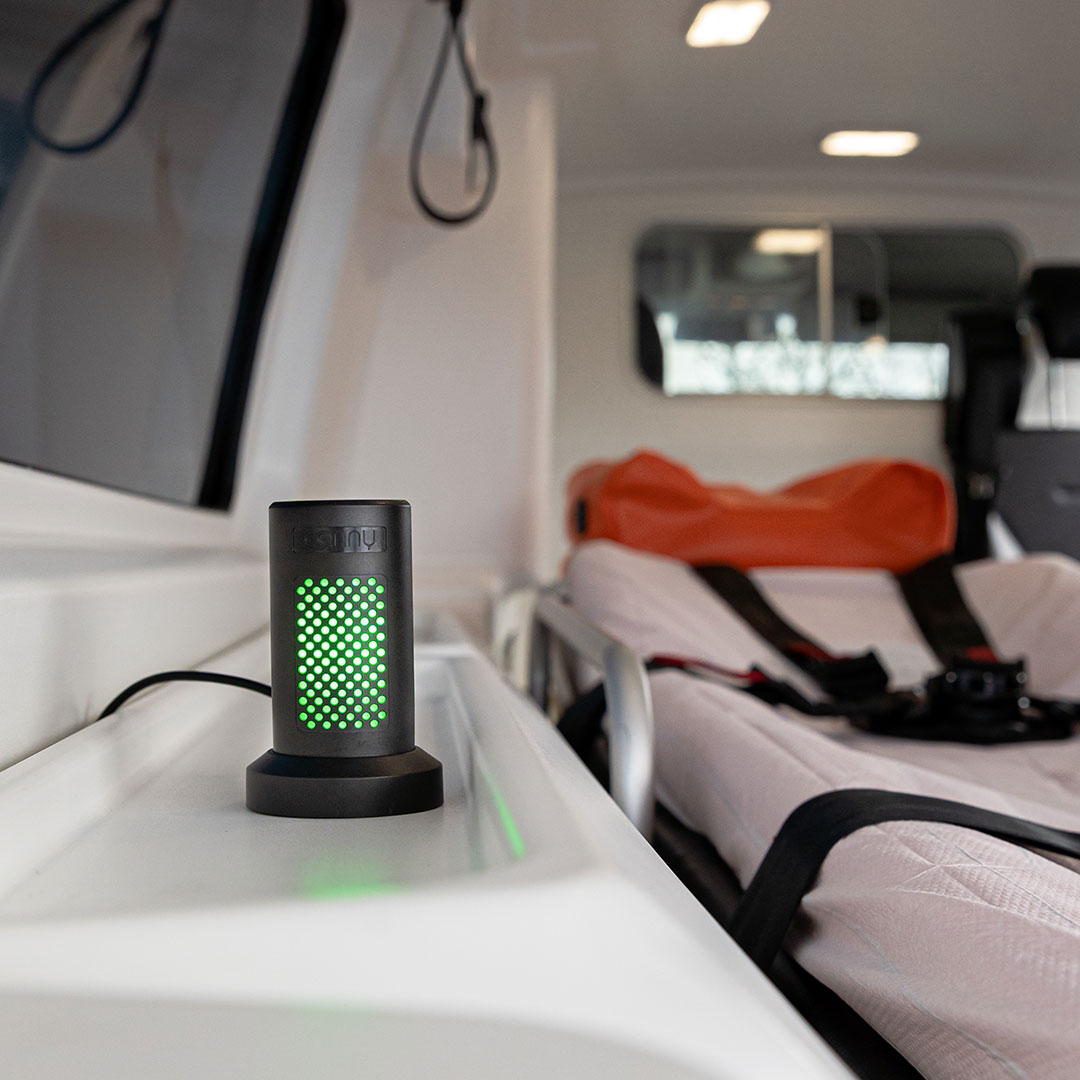 at school, in class rooms, common rooms, or canteen
The principle of the CO2 traffic light
Better air quality – better protection against infections
Clear light signal
Green good air quality, low risk of infection
Amber increased CO2 level, ventilation recommended
Red CO2 level exceeds threshold value, ventilate immediately!
Creates safety and confidence
Good visibility for all persons present
Avoids misinterpretation of measured values
Intelligent and connected
Wi-Fi connection for wireless configuration
Smartphone app & cloud integration available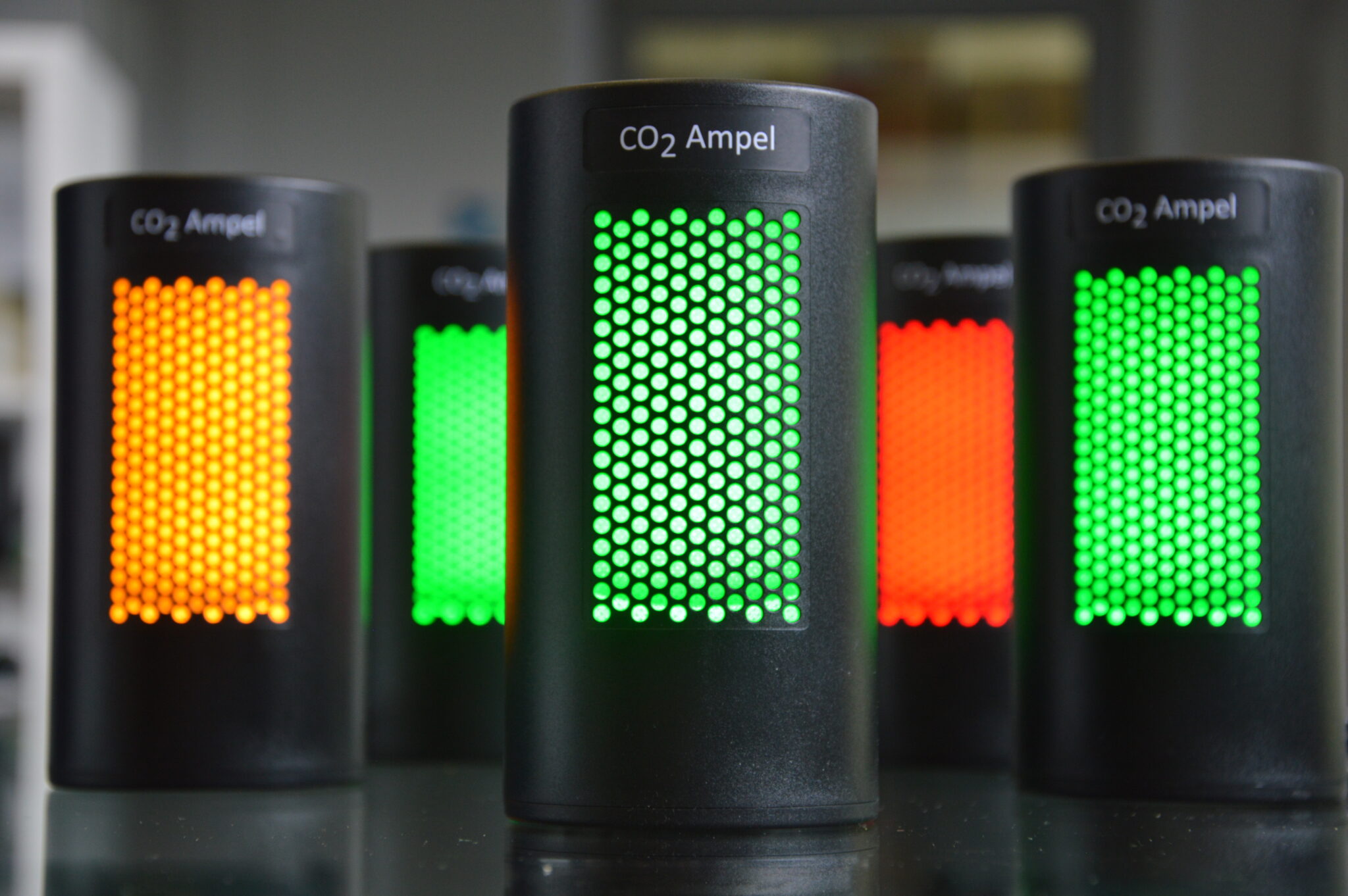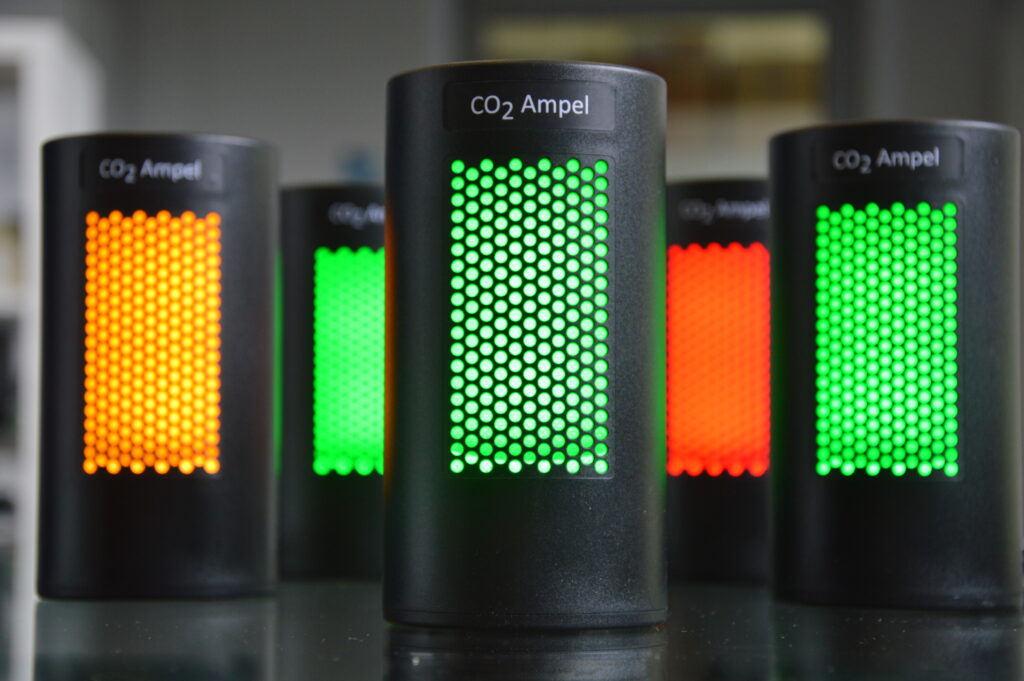 Become a partner / reseller
We are currently expanding our dealer network. Send us an e-mail or use our contact form to become a dealer or trade representative.